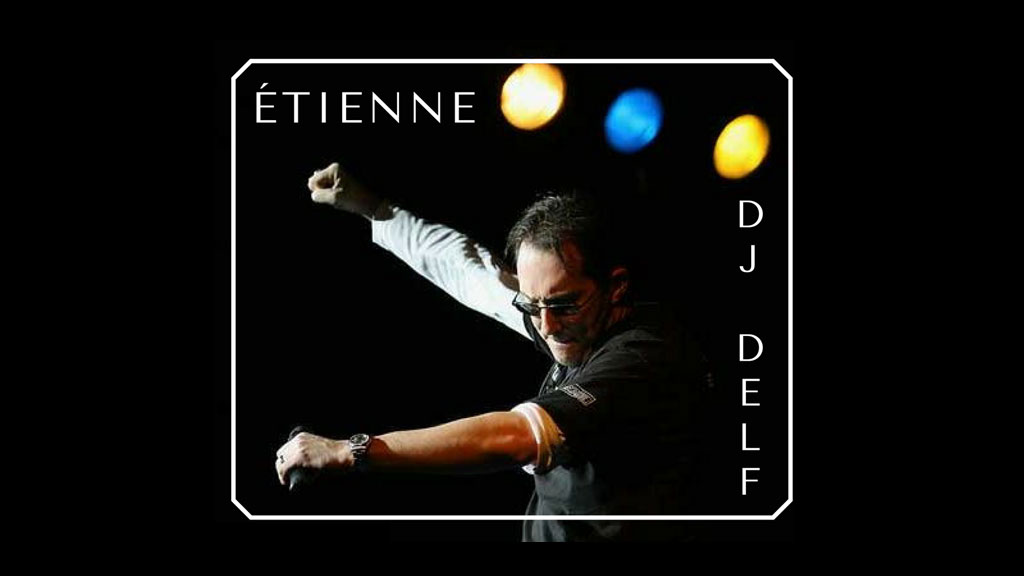 XpressLab is excited to announce our new creative partnership with French educational performer Étienne/DJ DELF. Étienne, who's real name is Steven Langlois, has been a certified French teacher for over 24 years, teaching Core French and Immersion at the Secondary and Elementary levels. In addition, Steven has also authored, consulted on and composed French educational music for several widely-used international school programs produced by leading educational companies such as Thomson Nelson, Oxford University Press, Pearson Education, and more.
Steven is also the creator and creative force behind The French Playground – a thriving online community of French teachers and students. Through The French Playground, Steven and his team of language learning professionals, offer engaging French activities, games, lesson plans, and more.
Now, Steven is extending his widely recognized talent for creating exceptional French language learning activities and engaging lesson, by creating a full suite of pre-made authentic French activities, tasks, and challenges that will be exclusively available within the XpressLab Library.
By September 2017, XpressLab users will gain access to Steven's engaging and highly interactive content, pre-made and ready for instant import and sharing within XpressLab courses. These new learning resources are tailored to meet French curriculum expectations. Within each activity and learning module, students are required to demonstrate awareness, comprehension, understanding and metacognition. All resources can also be adapted to fit the model of all provincial, state and country curriculum expectations.
Each activity and learning module will be assigned a corresponding level in order to aid French teachers in choosing which activities and modules will be most appropriate for their French students. These XpressLab levels will include suggested grade levels, programs (i.e. Core, Immersion, Extended, Level), and CEFR levels and ACTFL proficiency levels. Once imported, learning activities and modules can be edited, if necessary, before making resources available to students.
To support this growth in our content offerings, our XpressLab team is working hard to further optimize the XpressLab Library. Improved and streamlined search functionality will help our French teachers and admin users quickly and easily locate the best content for their students.
Members of The French Playground can follow the development of these new activities and learning modules. Comments, suggestions and live feedback can also be offered within the The French Playground's Facebook Group. Join in on the conversation and share your ideas and suggestions with us!
---