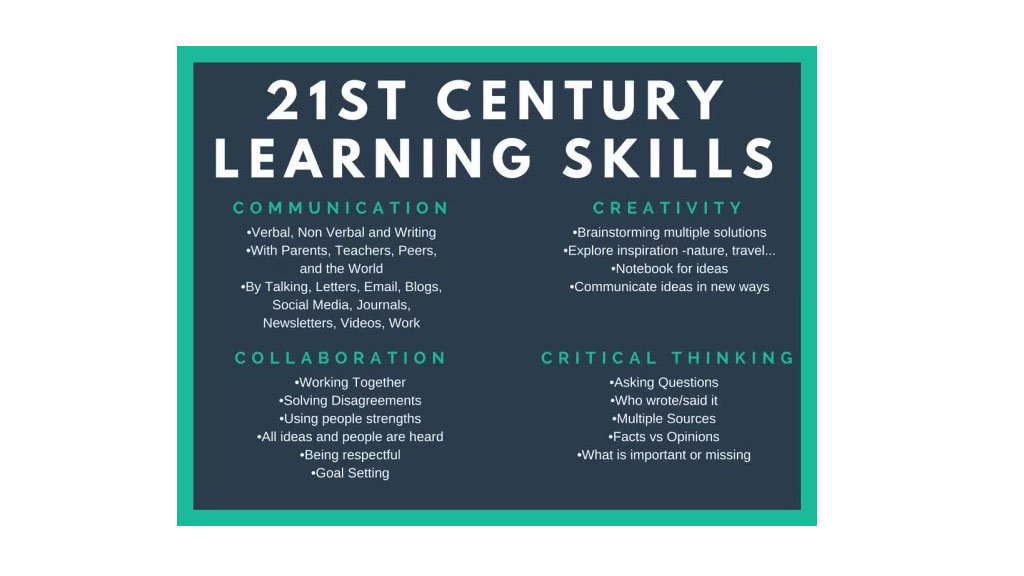 The need to integrate technology within the classroom has increased significantly over the past several years, due in large part to the ubiquitous nature of the Internet and mobile devices among today's youth.
The digital generation is comprised of connected individuals that are hard-wired to their digital environments. While the digital explosion has resulted in a global access to information, and an increase in technologically-savvy and innovative youth, we continue to witness a growing disengagement between modern learners and the traditional learning and teaching models of the past. The future of education unequivocally involves an effective adoption of technology in curricula, learning environments and learning objectives.
As a global leader in public education, many Canadian think tanks have shown their interest in developing effective strategies in facilitating 21st century learning.
But what does 21st century learning look like in Canada?
Shift Minds 3.0: A 21st Century Vision of Public Education for Canada reveals the following:
Online learning, blended learning and virtual schools offer viable learning options for many learners
The mobile classroom is fast becoming a reality
The shift to 21st century models of learning are occurring in pockets across Canada
Canadian citizens and all levels of government must understand the need for modernizing our education to meet the demands of the digital era
In fact, C21 Canada indicates the need to make a significant shift in pedagogy, ensuring a focus on learning as opposed to teaching.
Ontario, British Column and Alberta have already joined together in efforts to incorporate 21st century competencies into their curriculum.
Ontario
The Ontario Software Acquisition Program Advisory Committee (OSAPAC) in collaboration with the Ministry of Education works with educators across Ontario in working towards enabling students to develop the knowledge, skills and attributes essential to thriving and contributing in a digital global knowledge society.
OSAPAC facilitates access to and the use of quality digital resources that support digital learning and teaching in Ontario. More information on OSAPAC can be found here.
Alberta
In Alberta, a provincial-wide Curriculum Redesign seeks to build a digitally-based future curriculum for K to 12 students. For more information about the Alberta Curriculum Redesign, click here.
British Columbia
The Ministry of Education, British Columbia seeks to create a quality, dynamic and engaging learning environment for all provincial students. E-learning methodologies are integrated through lessons and the shift in moving learning beyond the classroom is evident province wide. With Distributed Learning (DL), the use of educational technologies, the e-learning environment and e-learning practices are continually adopted into instruction in both traditional and online schools.
The Future of 21st Century Learning in Canada
So how do we move forward with an overall education reform that supports digital technology and the global shift in learning preferences?
C21 Canada sets our immediate action in 4 critical areas:
1. 21st Century Models of Learning for Canada:
Adoption across all levels of government
2. Innovative Teaching Practices:
This includes a call for integrating technology with pedagogy, harnessing social media for learning and offering an interconnected learning experience
3. Student Centered Learning Opportunities and Modern Assessment Tools:
Offering a self-paced, self-directed, individuals and technology supported learning opportunities
4. Extending Learning Beyond the Classroom:
Offering online, blending and virtual learning opportunities that connect students to teachers worldwide.
As a unique digital language assessment, course authoring and course delivery software designed to help educators optimize student success using blending learning strategies, XpressLab is a great tool in this paradigm shift in global education. We're interested in learning more about how your institution is responding to the adoption of blending learning and 21st century learning. Share your thoughts with us by commenting below or get in on the conversation by visiting us on Facebook and Twitter .
---